×
Deliveree Business Account Benefits for Cargo Expeditions & Trucking {2022}
Deliveree Indonesia provides cargo shipping and trucking services that are known for their reliability for business customers in big cities such as Jakarta, Surabaya, Bandung, and other cities throughout Java. By upgrading your account to a Deliveree business account, you will get several privileges, such as monthly billing, a cargo insurance limit of up to 1 billion, and many more. Please fill out our business account form or email us at bussiness.id@deliveree.com for an upgrade.
Free Benefits and Benefits for Business Accounts
Monthly Invoicing

:

One of the privileges of a business account is the monthly bill for your cargo shipments or vehicles booked from your business account. You can enjoy this benefit for 2 Deliveree logistics core delivery services. Ordering Vehicles and Sending Loads.

Commercial cargo insurance up to IDR 1 billion

: Every Deliveree service order made by a business account will be protected by commercial cargo insurance with a limit of up to 1 billion, supported by Axa Indonesia. Deliveree's business account insurance benefits are different from non-business accounts and are free of charge.

Multi-User Business Account

: A Deliveree business account allows you to have multiple business accounts under one company or business name. Thus you can more easily organize bills, schedule deliveries, and expand your business operations with Deliveree.

Account Manager

: We will assign one of our reliable business team members who will provide personal assistance and help you solve shipping-related problems.

Recipient Dashboard

: One powerful tool that helps you manage delivery and processing data is the Recipient Dashboard. Our Recipient Dashboard allows Brand Accounts to have dashboards you can personalize with your logo and business branding to show to your customers. This dashboard provides live tracking, status, photos, signatures, and other real-time details.

Mapping Process

: Our process-mapping engineers will document the protocols and procedures (SOPs) agreed upon by the Business Account so that we can train our drivers to provide specific services according to your requirements.
More Advantages that Business Accounts Can Enjoy
Special Equipment or Service Needs

:

We can arrange special equipment, vehicle, and other special needs for your Business Account.

API integration

: Our platform is open to integrating Deliveree services with your business system or website. We have plugins for the most popular eCommerce platforms and SDKs for common programming languages, and we also support fully customized integrations.
More about Business Accounts
Deliveree offers a free upgrade to a Business Account for customers who order frequently. Our Business Accounts provide a wide range of opportunities to enjoy free services tailor-made to meet the needs of challenging businesses like yours.
Upgrading to a business account is free of charge, as well as if you decide to downgrade to a regular account in the future. There are no maintenance fees or penalties for not meeting the minimum activity fees charged by Deliveree for business accounts. What are you waiting for? Schedule a 5-minute discussion with our team, and immediately send your email to bussiness.id@deliveree.com.
Business Account
Free Benefits

Monthly
Post Pay

Insurance
Rp 1 Billion
By AXA

Custom Process Mapping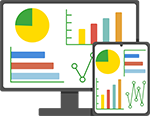 Enterprise Dashboards & Analytics

Custom SOP and Service

Dedicated Fleet Available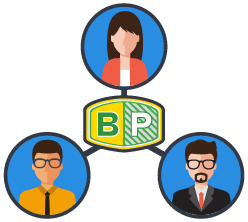 Multi-user Business Account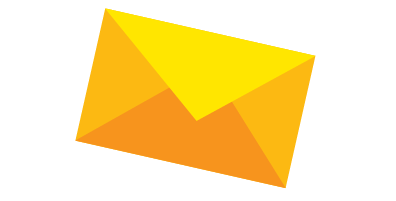 Express Document Return (Fees Apply)
Explainer Video
For Business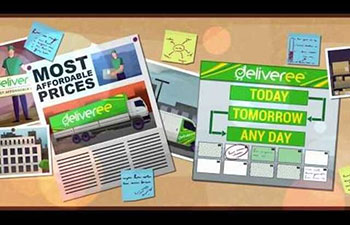 Interested?
Time For Action