×
Intracity goods delivery and ground transportation service.
Deliveree is widely regarded as the best goods delivery service specializing in intracity as well as long haul. We provide ground transportation of goods and cargo throughout Indonesia. Also popular are our online courier services with the track package feature.
Business customers have continuously experienced difficulties managing old vehicle assets and using fixed contracts from traditional
ground transportation
service providers for cheap intracity goods delivery services. From unreasonable prices from vendors to lack of technology to track packages and manage their deliveries, business owners have suffered from various problems regarding logistics. With the advent of technology and the emergence of online couriers, various convenient options have appeared for business owners to solve their recurring problems. Deliveree, the leading southeast Asian
logistics marketplace
, has provided a platform for business owners to utilize ground transportation services that are high quality and extremely affordable. With its amazing technology, Deliveree has been providing millions of customers with convenient, scalable, and quality goods delivery service that allow them to track packages within
major cities of Indonesia
. The solution to the problem of business owners has arrived. The intracity goods delivery service offering of Deliveree allows customers to leverage on a wide array of fleet for the ground transportation needs for their businesses. Using vehicles ranging from
city cars to Fuso trucks
, Deliveree has been widely regarded as the most outstanding goods delivery service specializing in intracity as well as long haul across Indonesia. Due to these innovations, the way Indonesian businesses move goods to their distribution centers to their point of sales have transformed radically and for the better by online couriers. With the unparalleled ground transportation service of Deliveree, customers will continue to leverage on Deliveree's technology to solve their business problems. With amazing features such as trace and track packages, in-app communication with drivers, and a feature-rich platform, business have found their solution and are never going back to the traditional way of handling ground transportation of goods. Customers may enjoy the benefits of the online courier Deliveree to send packages by downloading our mobile application on the Google Playstore and the Apple Store. Our Web Application is also available for desktop users. Use our application now to experience the benefits of an innovative ground transportation service and low prices for intracity goods delivery services. For any questions, you may contact our 24/7 customer service via messaging in WhatsApp, chatting in the application, or emailing support.id@deliveree.com.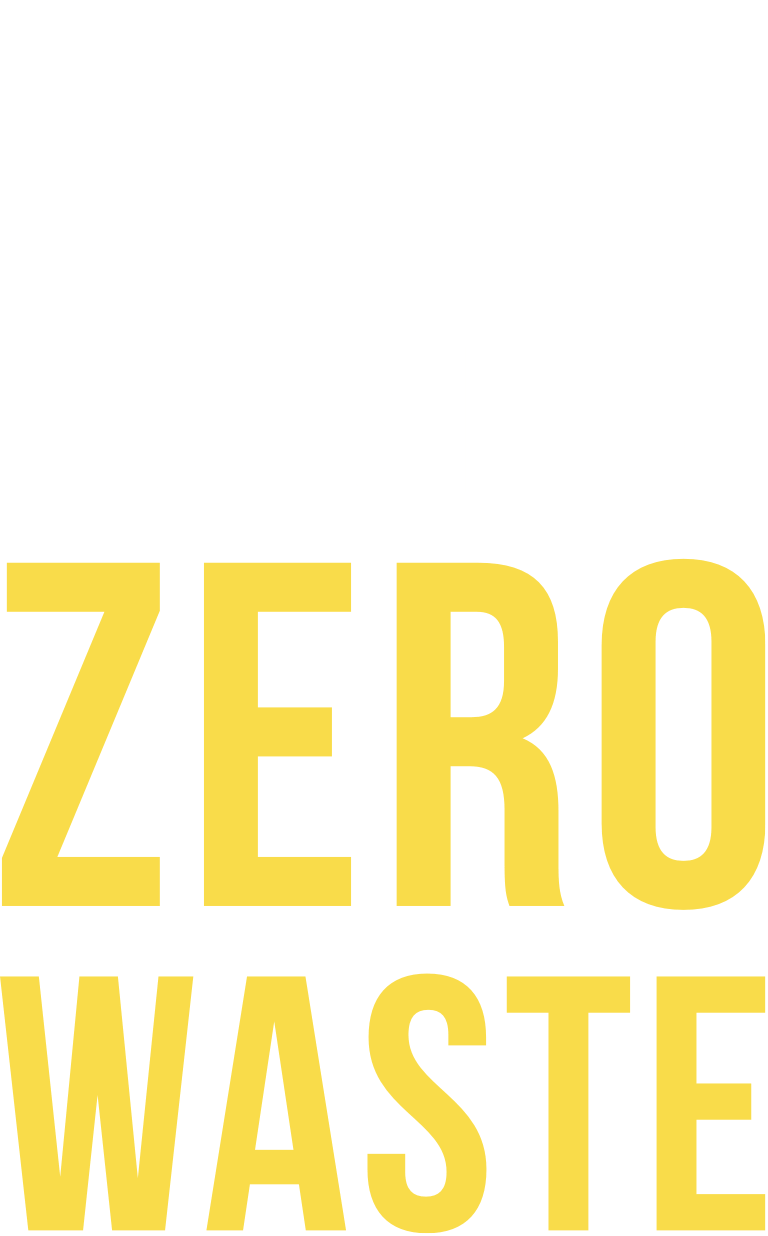 Founded in 2015 by Inspire Ventures and Ardent Capital
Deliveree is Southeast Asia's leading trucking, road cargo, and goods delivery provider operating in Indonesia, Philippines, and Thailand. Our asset light business is powered by evolving third-generation technology, a massive marketplace of vendors, a robust roster of blue-chip and SME customers, and our team's deep commitment to operational excellence.
METRICS SINCE INCEPTION
Cargo Deliveries

Vehicles Active

Customer Installs

Play Store Rating

Apple Store Rating
GROWTH SINCE INCEPTION
GMV Growth
2015-2022

Bookings Growth
2015-2022

Vendor Growth
2015-2022

We emerged from the pandemic stronger than ever with 84% GMV growth in 2022 and an exciting year ahead in 2023.
ACCRETION TO PROFITABILITY SINCE INCEPTION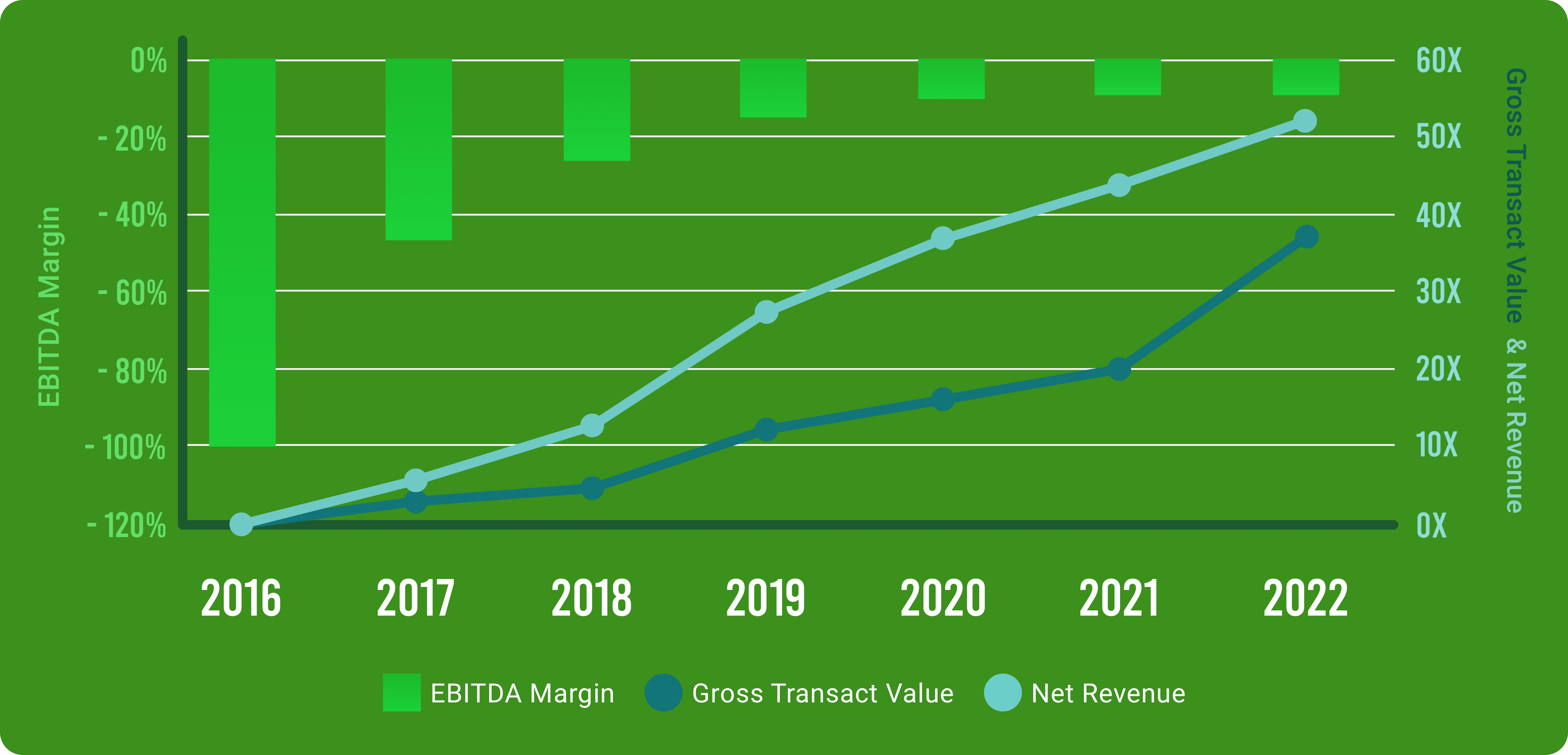 Contact Our Investor Relations Team
Email us at
invest@deliveree.com
to receive more information about investing in Southeast Asia's most disruptive cargo and trucking tech company.