Are you a small, medium, or large entrepreneur in need of a reliable logistics company to help you with transporting goods? If so, the search for the right third-party logistics partner is over! Deliveree's Business Program is specially designed for your business needs. Doubtful? Here are some advantages of using our Business Program.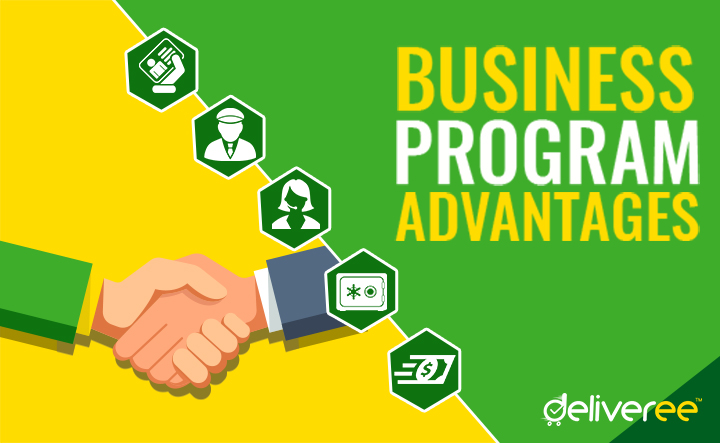 Easy to Enroll
With the help of our courier application enrolling in our Business Program can easily be done online. Simply go to our web app or use our mobile app to submit the important details about you and your business.
Insurance
Business Program enrollees are entitled to insurances for items that are lost, stolen, missing, or damaged during Deliveree's transportation, pickup, or delivery of the items.
COD/POD
Our Business Program includes cash-on-delivery (COD) and proof-of-delivery (POD) return service features, with a guarantee that you will get 100% of the cash your customers paid for your delivered goods.
Business Drivers
Delivery driver partners assigned to our cargo business program are trained to be knowledgeable in handling business-related transactions and documents like COD and POD.
Live Customer Support
Our Live Customer Support is open from 6 AM to 11 PM, seven days a week, so we can assist you with your business logistic needs even more.
Pre-pay and Post-pay Options
We offer pre-pay and post-pay options to Deliveree Business Program enrollees so our business customers could pay at their convenience because we at Deliveree understand how hard it is to manage a business.
Would you like to try Deliveree 's Business Program? Visit our Business Program page. If you have more inquiries, however, do not hesitate to contact us for more details!