HOW LOAD SERVICE WORKS

Booking an LTL load with us takes a few minutes and leverages the power of our massive fleet to your advantage. Our drivers carry your loads in their extra space to save you money and time.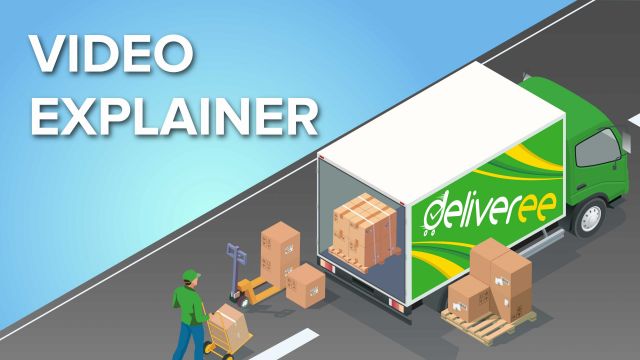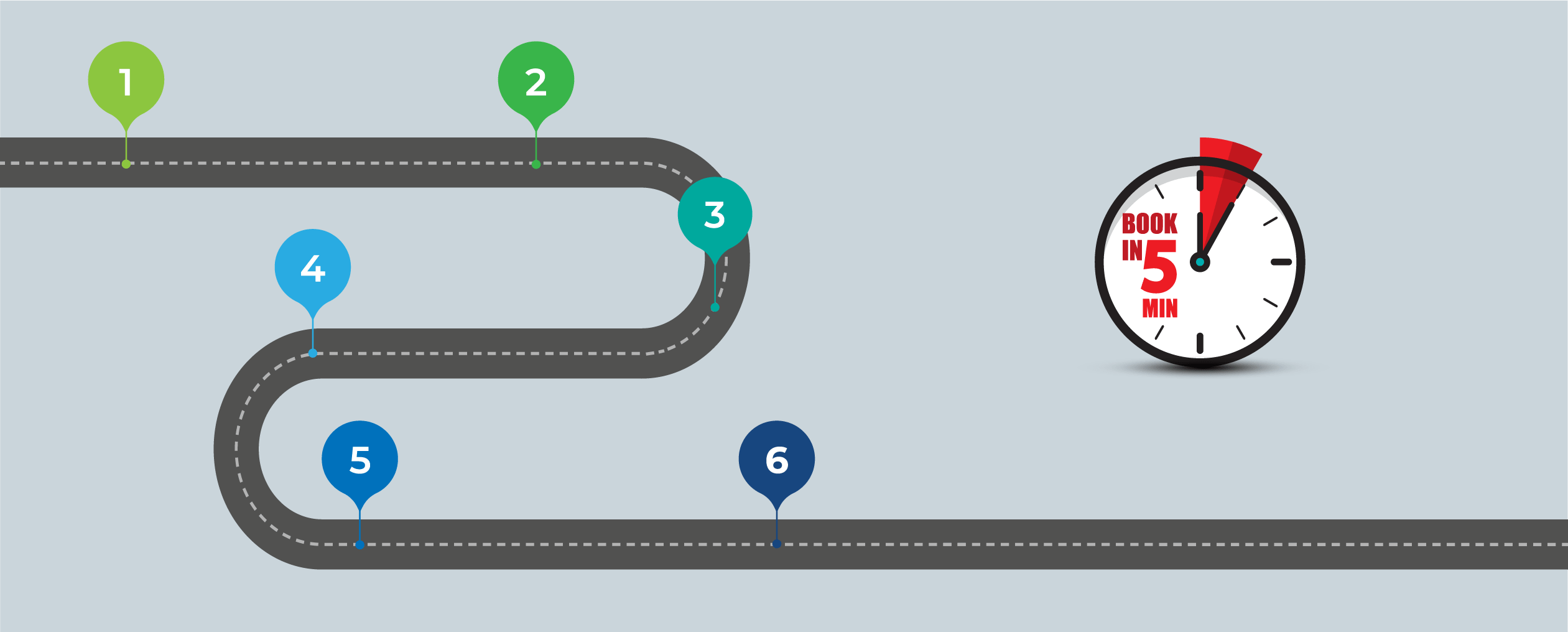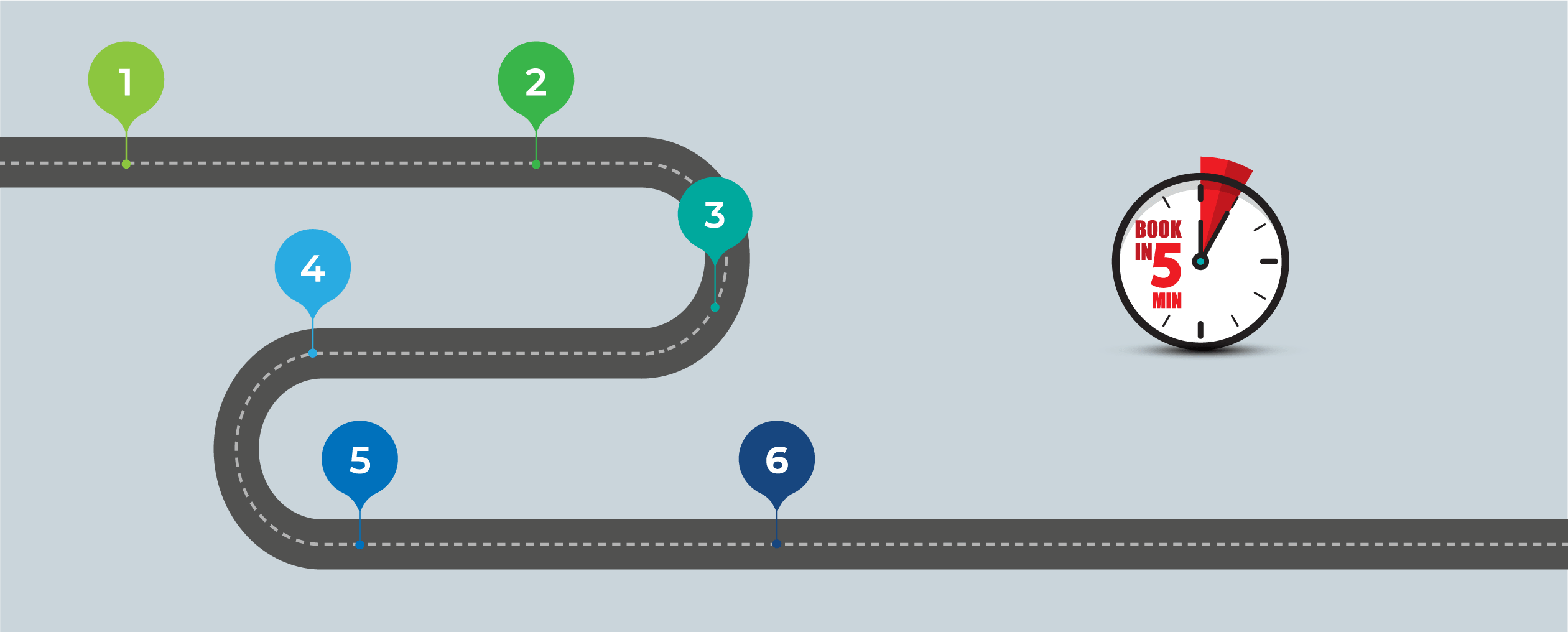 Use Our App
Launch App

Cargo Details
Input your cargo type, size, weight, addresses.
Price Confirm
Review and accept the price shown in app.
Vehicle Assignment
Be assigned a vehicle based available space & route.
Pickup
Schedule pickup next day or later.
Delivery
Once picked up, same day delivery for short routes & 1-3 days for long routes.


SAVE TIME
We select vehicles going in the direction of your route to save you time.
Get Started