Deliveree, also known as Transportify in the Philippines, has secured $14.5 million for its Series A led by Gobi Partners. PSA Unboxed, Asia Summit Capital, and Inspire Ventures also participated in the round.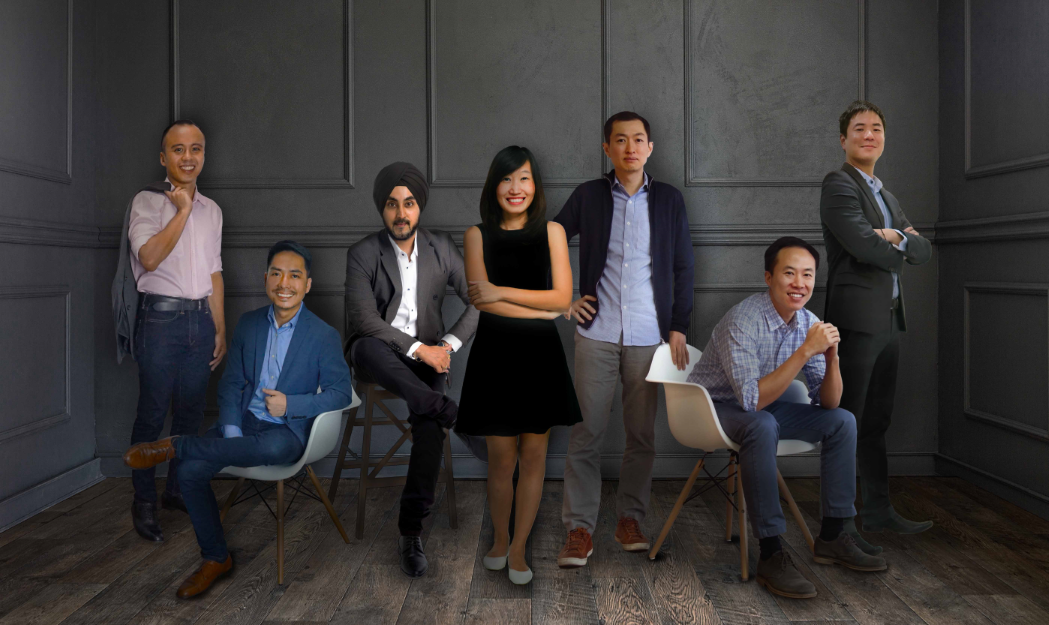 Deliveree's Senior Management Team (from left to right: Paulo Bengson, Noel Abelardo, Gagan Singh, June Rueangkirianya, Tom Kim, Nattapak Atichartakarn, and Duke Nguyen).
The Series A investors join founding investors Inspire Ventures and Ardent Capital. The new funding will be used to fuel Deliveree's growth as Southeast Asia's leading ground logistics marketplace and to expand its logistics technology solutions to businesses.
Launched in 2015, Deliveree is revolutionizing the way businesses move their goods, merchandise, and cargo throughout the metro areas of Bangkok, Jakarta, and Manila. Their mobile and web app platform provides companies with access to thousands of qualified drivers of commercial vehicles on a pay-as-you-go basis which reduces ground transport costs by as much as 50%.
"The shift to marketplace solutions is progressing rapidly across key areas of logistics," says Tom Kim, CEO and Co-Founder of Deliveree. "This is acutely true with the intracity movements of cargo and goods. Deliveree's marketplace of 15,000 trucks, vans, pickups, and economy vehicles across Southeast Asia are servicing thousands of customers daily, including large corporations, big brands, and respected logistics companies with fast delivery and same day delivery. Within our markets, whatever products you're using today, there's a good chance they were moved in one of our vehicles."
Commenting on Gobi's investment in Deliveree, Partner Kay-Mok Ku said, "Gobi is delighted to lead Deliveree's Series A. On the heels of our successful investment in GoGoVan, we believe that Southeast Asian businesses will increasingly adopt similar marketplace technologies to solve challenging old-world logistics problems. Deliveree's team, operating model, and technology are the best positioned to lead the industry in this region."
About Deliveree
Deliveree is a full service logistics marketplace powered by mobile and web technology that allows your business to book ground transportation of goods, cargo, merchandise, and almost anything else. Our marketplace connects businesses with drivers of commercial vehicles including trucks, vans, pickups, and economy vehicles who provide fast delivery, and online delivery in Jakarta, Bangkok, and Manila. Download and try fast Deliveree today on the Google Playstore, Apple's App Store, or our web app at www.deliveree.com and experience the power of lightning fast Deliveree!
About Gobi Partners
Founded in 2002, Gobi Partners is a leading venture capital firm with an investment focus on early-stage, digital media, IT and TMT companies. Headquartered in Shanghai, Gobi has seven offices across China, Hong Kong, Singapore, Kuala Lumpur, and Jakarta. The firm has raised nine funds to date, and has invested in over 170 portfolio companies across China and ASEAN. For more information, please visit www.gobivc.com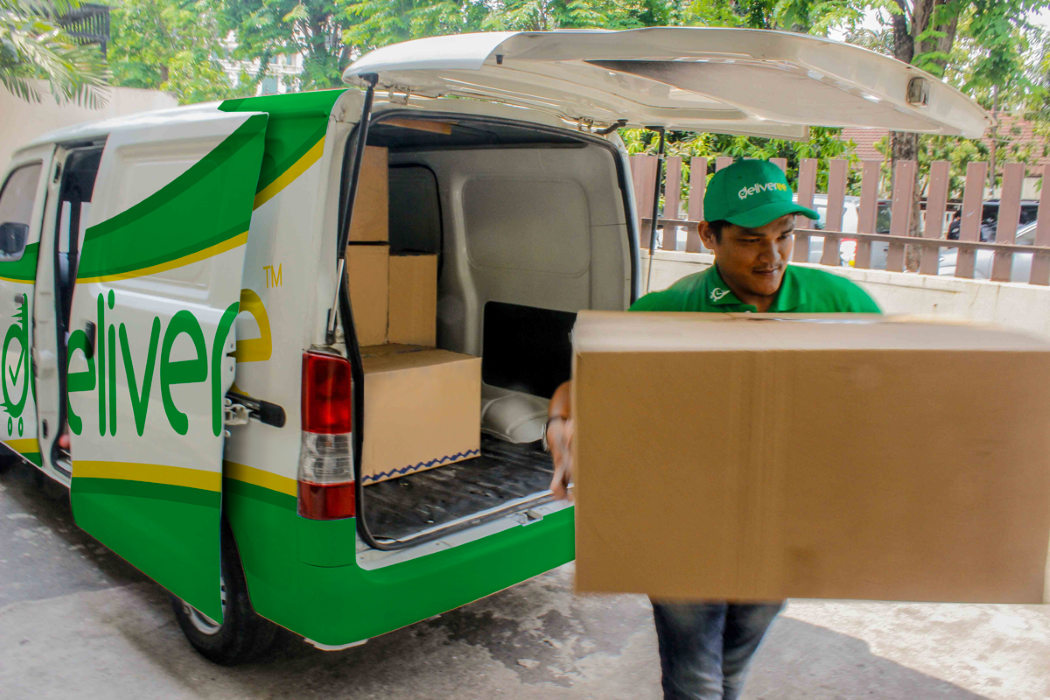 A fast Deliveree driver in action. Our technology enabled commercial goods courier service for bulky items.