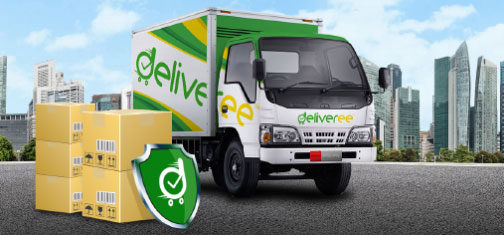 Deliveree offers three kinds of insurance. For regular customers, we have a small amount of free incidental insurance for new goods only. See below under Incidental Insurance. For customers who upgrade for paid insurance through Tokio Marine, see below under Paid Insurance Per Booking. For our Business Program customers who receive blanket enterprise insurance through Axa Indonesia, see below under Business Program Insurance.

Incidental Insurance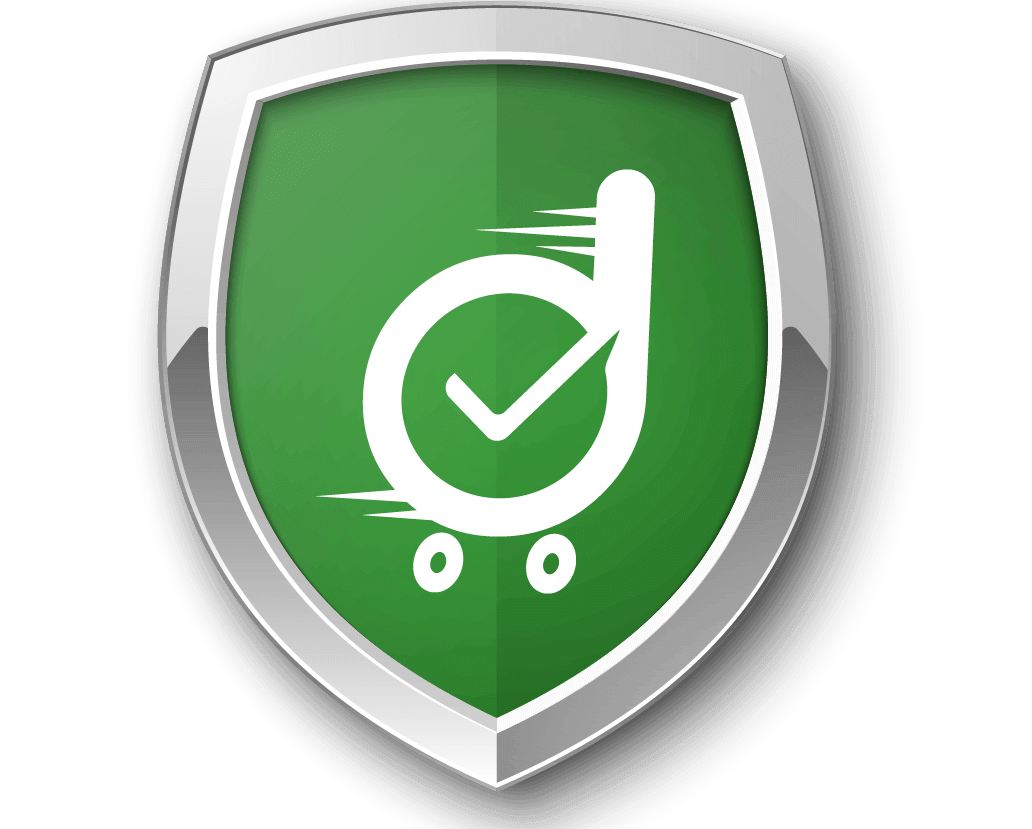 Deliveree also provides customers who do not select paid insurance or who are not member of our Business Program with incidental insurance for minor losses up to a maximum of Rp 2 million per booking.

Paid Insurance Per Booking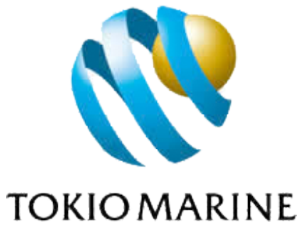 Deliveree has partnered with Tokio Marine Insurance Company ("TMI") to offer you paid cargo insurance on a booking by booking basis. See below for the TMI insurance policy, claim procedures, claim forms, and contact information.
PT Asuransi Tokio Marine Indonesia
Sentral Senayan I, 3rd & 4th Floor,
Jl. Asia Afrika No. 8, Jakarta 10270
Phone: 14006 (24 hour)
claim.deliveree@tokiomarine.co.id
www.tokiomarine.com

Business Program Insurance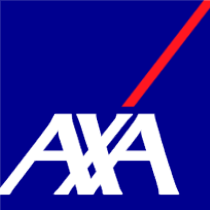 Deliveree's acclaimed Business Program commercial insurance is underwritten by AXA Indonesia. See below for our Business Program insurance policy, claims document, and contact information.
Deliveree Indonesia
Wisma Anugraha 2nd floor,
Jl. Taman Kemang no. 32B
Mampang Prapatan, Jakarta Selatan
support.id@deliveree.com
www.deliveree.com